ALFA ROMEO SPARE PARTS
Alfa Romeo offers a wide range of parts solutions adapted to your car's age and needs. Beware of counterfeit spare parts, which are often of low quality and may cause damage to your vehicle and yourself.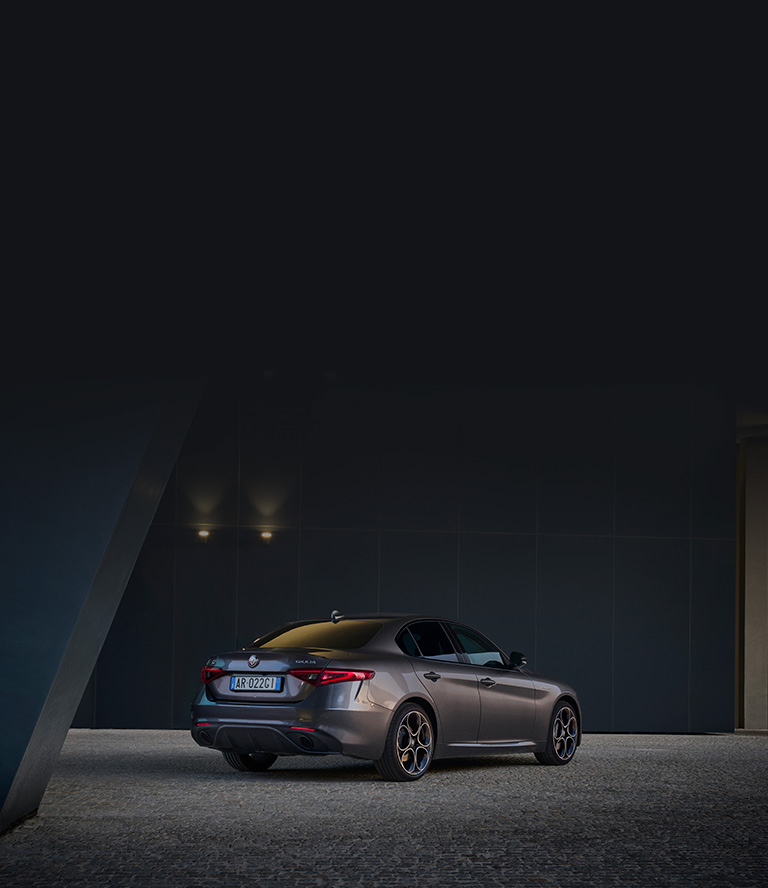 Genuine parts
Alfa Romeo Genuine parts, called MOPAR
Only those who made your Alfa Romeo can make the best parts.

Optimal Automotive performance.
The Alfa Romeo genuine parts, called MOPAR are designed by the same people who designed our vehicles. No one understands the entirety of Alfa Romeo vehicle's functionality and design like we do. Our full range of parts adhere to strict standards of testing and are made with the only high-quality materials providing appearance, durability, maximum safety, comfort and value for your vehicle for years to come.

Cutting edge innovation, know-how and availability.
Alfa Romeo genuine parts, called MOPAR are developed alongside Alfa Romeo vehicles, they are therefore fully integrated and as technologically advanced as each new vehicle model that is built and are also available at the time of new vehicle launch, ensuring parts availability.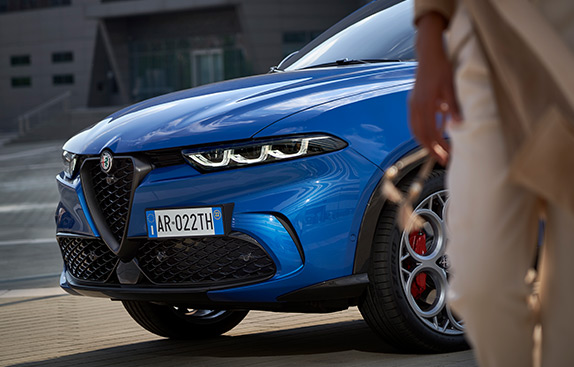 Perfect fit.
Only Alfa Romeo genuine parts, called MOPAR, are perfectly integrated with each vehicle's specifications and design. This means that you can rely on easy replacement with parts that precisely fit every time.

Discover our Original services.
They are available across the Alfa Romeo network, all over the world and for at least 10 years after the the final vehicle has been released.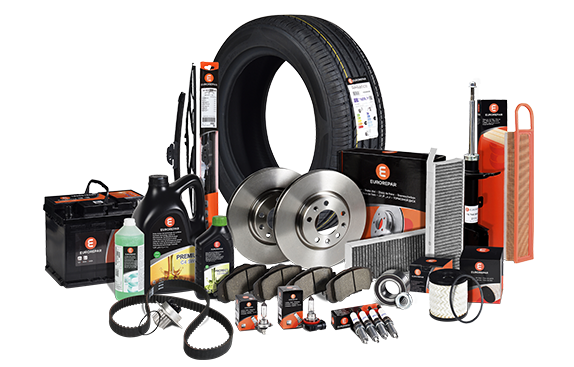 Approved Parts
Alfa Romeo Approved parts 3+
Because your vehicle is getting older, you're always looking to find the best balance between price and performance when it comes to maintenance. Our Alfa Romeo experts recommend the Alfa Romeo Approved parts range of multi-brand parts. 25% cheaper than original parts, Eurorepar parts allow you to keep your costs down without having to compromse on quality.

By choosing Alfa Romeo approved parts, you'll benefit from:
- A quality service
- Parts guaranteed for 2 year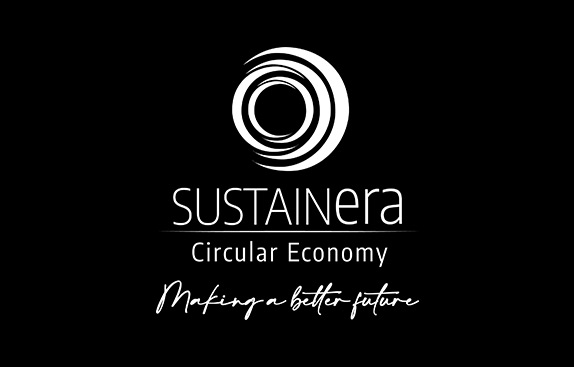 SUSTAINera
Alfa Romeo SUSTAINera Circular Economy Parts
Alfa Romeo offers a range of SUSTAINera Parts & Accessories to maintain your vehicle and act on carbon footprint by reducing raw material waste.

It's all about what we think of as the four R's:
• Remain
• Repair
• Reuse
• Recycle

SUSTAINera Parts & Accessories delivers the quality and durability Alfa Romeo owners expect, but at a lower cost than new parts, and with a lower impact on the planet's resources.